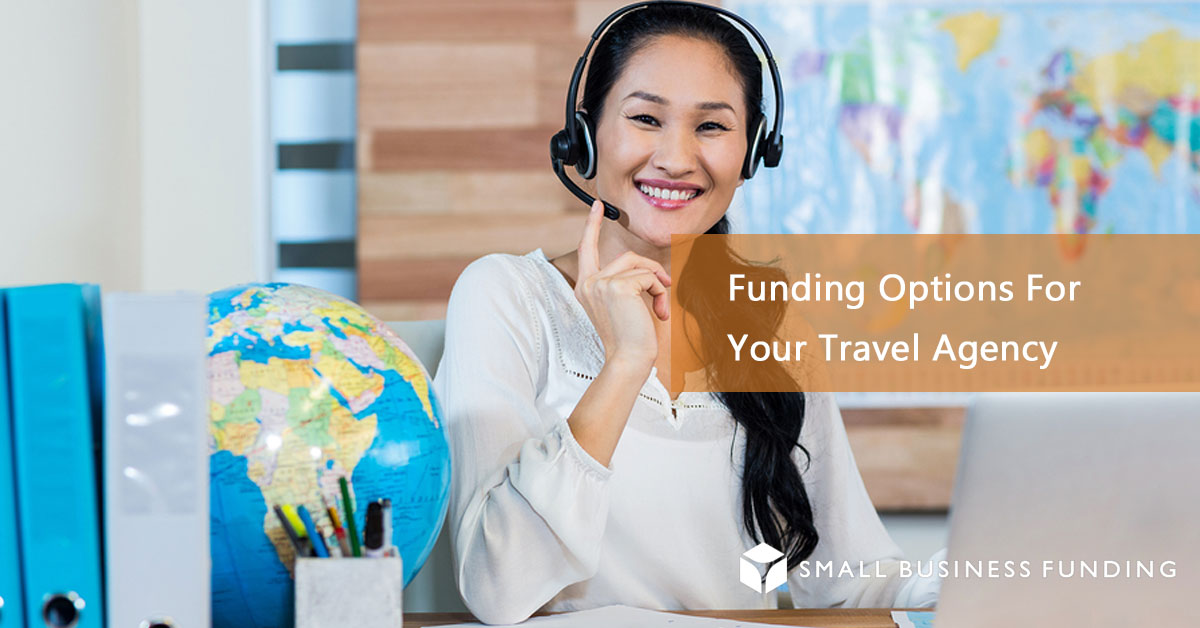 Travel Agencies
Everyone loves going on vacation. Taking the time to escape from work and other responsibilities is something people enjoy greatly. Whether its a long weekend on the beaches in South America or a two week trip to the hills of Ireland, every vacation is valuable. Something this important needs to be perfect. For this reason, it takes a lot of careful and detailed planning. That is why travel agencies are so important. Although the proliferation of online travel services may make it seem like travel agencies are declining, they are not. Actually, it is the exact opposite. Travel agencies have seen an uptick in growth and influence. As a result, there has been an increase in travel agency financing.
Travel Agency Financing
Banks, credit unions, and alternative lenders all provide options for travel agency financing. While there are many financing options for your travel agency, it can still be a difficult process. Many borrowers go right to banks or credit unions. Although they are good options, they can be more complicated. For example, banks and credit unions have a lot of requirements for a business to receive a loan. Most require a minimum of 3 years in business and a FICO score of at least 750. In addition, it can take a lot longer to receive financing.
With Small Business Funding it is easier than ever to get the financing that you need for your travel agency. Bad credit, bankruptcies, and tax liens are okay (as long as there is a payment plan in place). The documentation we require is significantly less than that of banks and credit unions. You will also be provided with a decision from an alternative lender within 24 hours.
Why Small Business Funding?
We have programs specifically geared towards the service industry. Programs include lower rates, more attractive terms, and larger loan amounts. We help connect you with a lender that is truly concentrated on your business needs. Our network of lenders will compete to provide you the best possible loan product. We will sort them and present them to you. You have a business to run – let us do the heavy-lifting.
Travel agencies are promising and will continue to prosper. Get the capital yours needs to grow and thrive with travel agency financing from Small Business Funding. Apply for business funding today to see how much you are approved for. There is absolutely no obligation.