Unsecured working capital business loans sound like an extremely risky type of loan for any banking institution. And, they are. An unsecured business loan is put through the "ringer" so to speak by banks especially within the last 5 years. To provide a small business with working capital that has no collateral is just about unheard of in today's traditional lending environment.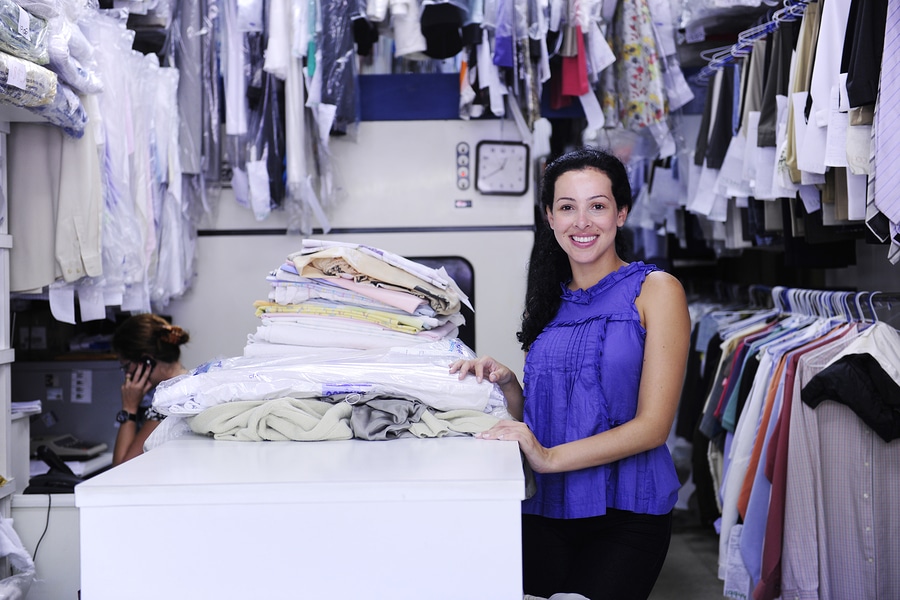 This is where alternative private banks come in. This void is filled by alternative lenders who have adopted underwriting techniques and processes that banks do not use allowing them to make lending decisions to small businesses with no collateral, are in business for a short period of time, and who do not have the best credit (business or personal). They utilize the internet and "big data" to help dictate who to lend to and to mitigate risk. Using social media like Yelp, Facebook, Twitter and others (along with credit and cash flow) they are able to help formulate an offer in as little as 24hrs.
Unsecured Working Capital Business Loans
These unsecured working capital business loans are based primarily on the business owners business bank account history. The alternative lenders will review up to 6 months of statements and look at the amount they deposit each month, the number of deposits, the number of negative days or NSF's, ending balances, etc… Each lender has a proprietary algorithm of sorts that dictates which characteristics are most important. So, 3 different alternative lenders looking at the file can each offer a different amount with a different rate and term. All though will be between 20% and 45% with a term of less than 12 months….with 5 months being the norm. Personal credit of the owner will help in determining what rate will be charged and the term of the funding. We categorize it as "funding" rather than a loan because they are in effect buying future receivables at a discount (the 20-45%). Yes, this business capital is expensive but keep in mind that these alternative lenders are advancing tens of thousands of dollars to someone they never met based on some bank accounts and merchant processing accounts. They have no stake in the company or collateral….a simple advance of cash. This is very risky and therefore expensive money.