Small Business financing has been introduced to a relatively new type of business funding product. The business cash advance has been around for about 15 years in the form of merchant cash advances. Merchant cash advances are an advance on future credit card sales. They are repaid daily by deducting a set percentage of credit card sales from a business' daily credit card revenue. Think of the business cash advance as the same thing but based on a company's monthly revenue. It is an advance on the future earnings and is repaid daily via an electronic debit. The amount that is debited is a percentage of monthly and or daily sales. They can also be termed as unsecured revenue based loans. These have been around for only a few years and are rapidly becoming popular with small businesses.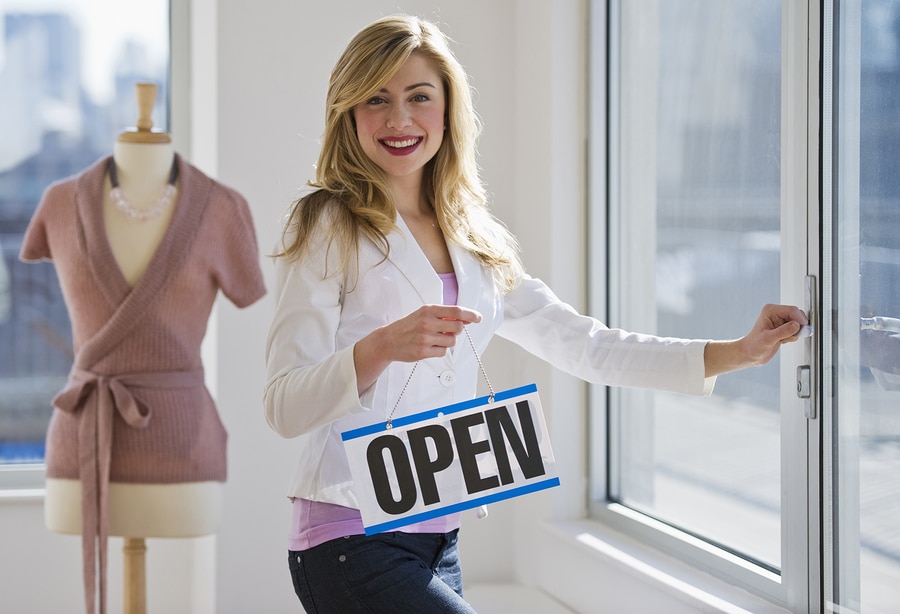 Who Should Apply For A Business Cash Advance
Any small business should always first go to their bank and apply for a business loan. A bank will always give a business owner the best rate and longest term. Unfortunately, 85% of small businesses applying for bank loans today are getting declined. Do to tougher regulations banks cannot provide business loans like they used to. The primary reasons for decline are due to low credit scores, a short time in business, or a high risk industry. In addition, because of the cost to underwrite a loan if the amount you need to borrow is under $100,000 it isn't even worth the bank's time to process and service it. This leaves thousands of small businesses in the dark. Business people with strong businesses that just need a little infusion of capital to help them grow.
Where To Go For A Business Cash Advance
Any small business owner who has been declined by a bank for a business loan can find capital simply by going to their computer. On any search engine you can type in "Business Cash Advances" or "Alternative Business Loans" and can choose from hundreds of web sites. Some web sites will be direct lenders and some will be brokers. There is no difference using a broker or going direct to a lender. Using a broker may make more sense as they will know which lender/s can best accommodate your needs and work with several lenders instead of you going from lender to lender filling out applications and submitting documents to each. Think of a broker as one of your employees. They are there to do all your leg work, saving you time and allowing you to concentrate on your business. There are also lenders that also broker, like Small Business Funding, so if they can accommodate you with funding they know who can.
How To Apply For A Business Cash Advance
Once you've found a site you're comfortable with the next step is to apply. This is very simple, unlike applying for a bank loan. A one page application along with 6 months of recent bank statements and 6 months of recent merchant statements. This is all that is needed in order to submit your file to a lender for a lending decision. Unlike a traditional bank loan which can take weeks to months, alternative lenders can give a decision in less than 24 hours. With that in hand, and if you accept the lender's offer, you can receive your funding in just a few days. From application to funding is less than 7 days. That is extremely fast!
What To Expect From A Business Cash Advance
The one draw back of a business cash advance is the cost. These lending products are much more expensive than a bank loan. Rates will run between 15% and 60%, depending on credit, time in business, industry, and cash flow. The repayment terms are much shorter as well ranging from 2 months to 18 months. Again, the rate and term is dependent on credit score. Unlike bank loans though poor credit will not deter an alternative lender from approving a loan. As long as the business performance looks strong you are likely to receive a business cash advance. The repayment of these loans are daily. That's correct; payments are daily so it is important that you use the funds immediately and wisely for them to make sense. Business cash advances when used properly should be for either an immediate problem solver, like making payroll or paying taxes, or to help generate additional revenue that is much more than the cost of the advance. What to expect from a business cash advance? Very fast capital, hassle free processing, increased cash flow, high cost, and shorter terms.