3 Reasons why your Small Business needs a mobile app
There's no doubt that the world is going mobile. We carry our smart phones around with us everywhere, and more importantly, so do our customers. Many large companies have stand alone apps, and development firms dedicated to helping companies create their own cross platform apps are popping up left and right. Apps are cutting edge, "hip," and would certainly help your small business stand out from the competition. Here are 3 reasons why your small business needs an app.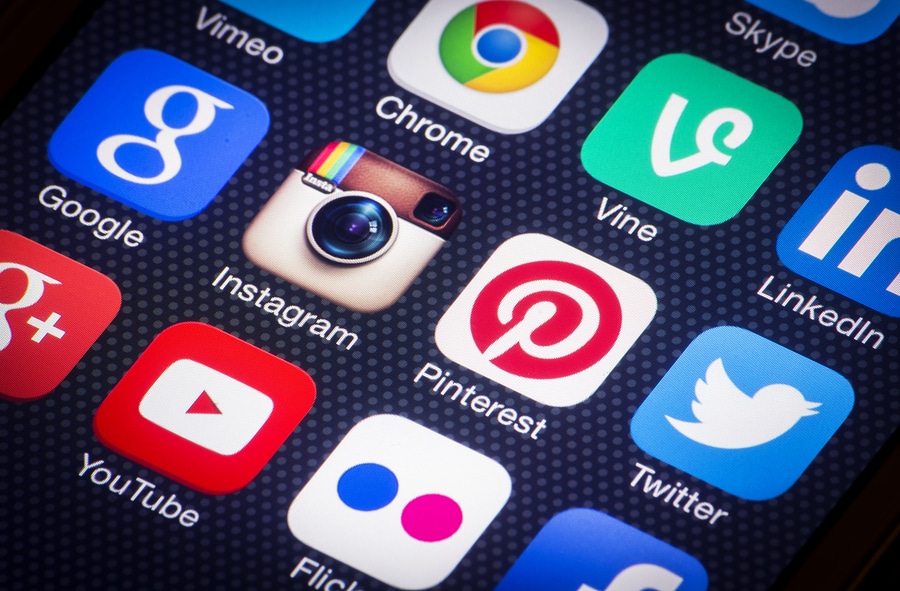 1. We're in a mobile age. People are beginning to use smartphones more than desktop computers, and spend more time on apps than any other type of technology. Consumers spend over 80% of their phone time on mobile apps, rather than mobile websites. A mobile website isn't enough, since modern consumers are so used to having an app for everything that they naturally prefer it. A beautiful app is also a great way to generate new customers.
2. Discovery. Many small business owners feel as if their web presence is enough for customers. Even if your website is beautifully optimized for mobile, there's no way to guarantee real estate on a users phone screen like an app does. If a customer downloads your company app, they may not open it everyday, but they will surely see your icon/logo every time they use their phone. Now that's priceless advertising for your brand.
3. The investment is worth the exposure. Developing a native app is not cheap, but there are many options to create the app yourself using an existing service. Another option is to even hire a freelance developer to build it for a couple hundred bucks. A solid development firm will cost a couple thousand bucks, but statistics show the investment can pay off through the amount of exposure the app offers. "MyMovingReviews, an online business which rates and reviews moving companies, spent $24,000 developing an app to accompany its website. Its manager, Martin Panayotov, confirmed that the app paid for itself within 12 months. "Because of the exposure, we were able to increase brand awareness and help our website get more popular over time," he said. "Having a mobile-app link on the homepage immediately makes you trusted in the visitor's eye. (blog.corpnet.com)"
Do Your Research Before Building a Small Business Mobile App
Before building an app for your small business, do some market research to make sure an app would actually benefit your company. Not every small business needs an app. Mobile apps are best suited for companies that have consumers as customers. Businesses that deal with other business as clients likely won't need a mobile app, since their sales aren't coming from consumers.
Here's a good example of a mobile app making a difference in a sale. Last weekend I was in the car, searching for a way to purchase a bus ticket to New York. I was using my iPhone, and it was a pain to look up and pay for bus tickets on a mobile website. Thankfully, BoltBus has an iPhone app so I used it to search and book bus tickets in minutes. Boom. This type of scenario is replayed thousands of times a day with small business apps offering a service, discount, or information.