The holiday season is upon us and retailers are geared up for Black Friday, Small Business Saturday, and Cyber Monday. Some retailers may still require more inventory or need to hire more people to man the sales floor. For many though the cash has dried up for the year from previous inventory purchases, ect… It may be too late for retailers to go to a bank and get the financing they need. The answer to their problem is alternative financing for fast working capital for retailers.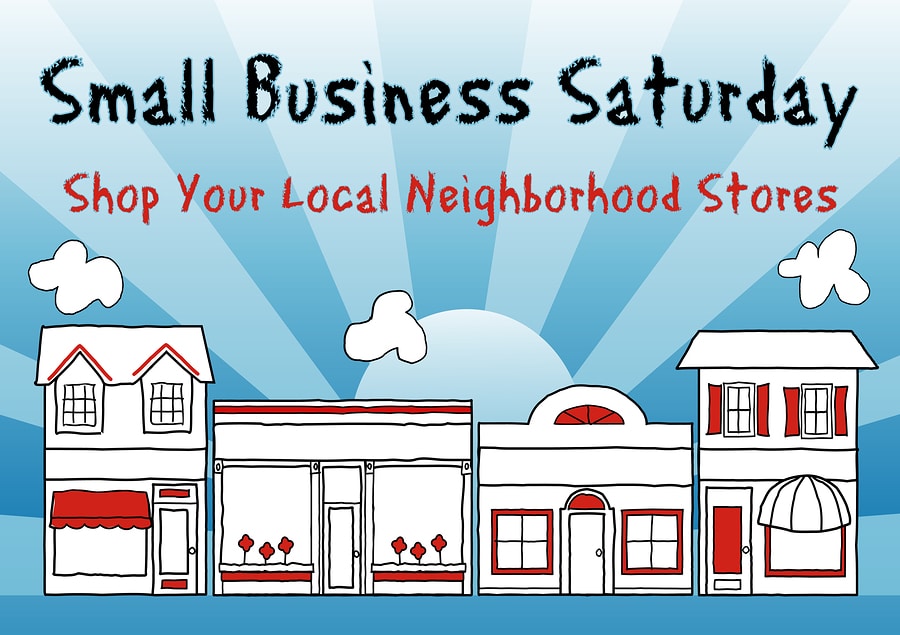 Fast Working Capital For Retailers
Alternative lenders are the primary source for fast capital. What is "fast capital" exactly? We are referring to unsecured revenue based loans in the amount of $5000 to $150,000 in less than 7 days. That's correct, less than 7 days and they are unsecured! Most retailers are not aware that this type of funding product exists. Primarily restaurants utilized this loan product as a Merchant Cash Advance that was tied to their daily credit card sales. Today businesses that do not process credit card payments can receive a Business Cash Advance that is not tied to credit card sales. You may ask how this process of receiving fast capital for retailers works. It is not difficult at all. A one page application, 6 months of bank statements and 4 months of merchant processing statements is all it takes to get a lending decision in less than 24 hours. No more waiting on banks to tell you you are approved or declined after 30 days. Fast capital for retailers is exactly what it claims to be….FAST! Once you are approved there is another 1-2 days of underwriting that takes place and if all is good you have your money in a day. It is not uncommon to get capital in 2 days from applying.
Where To Find Alternative Lenders
So where can a retailer find alternative lenders? The best place to go to is the internet of course. Simply go to your favorite search engine and type in business cash advance, merchant cash advance, revenue based lending, unsecured business loans, etc… More than likely 5 out of the top 10 results will be alternative lenders or brokers that work with alternative lenders for fast retail capital. Whether you work directly with a single lender or a broker you will get the same result. Sometimes working with a broker is best because it will require a single application and a single point of contact. The broker will work on your behalf to get you financing fast. They will be your eyes and ears through the whole process and work with the lenders to secure the best deal that fits your needs.