Over the last 6 years the volume of business bank loans has steadily decreased. Depending on what source you read, talk to, or heard from the percentages vary. Ultimately, they all show a rather large decrease. Most of the decrease falls into loan requests of $100,000 or less.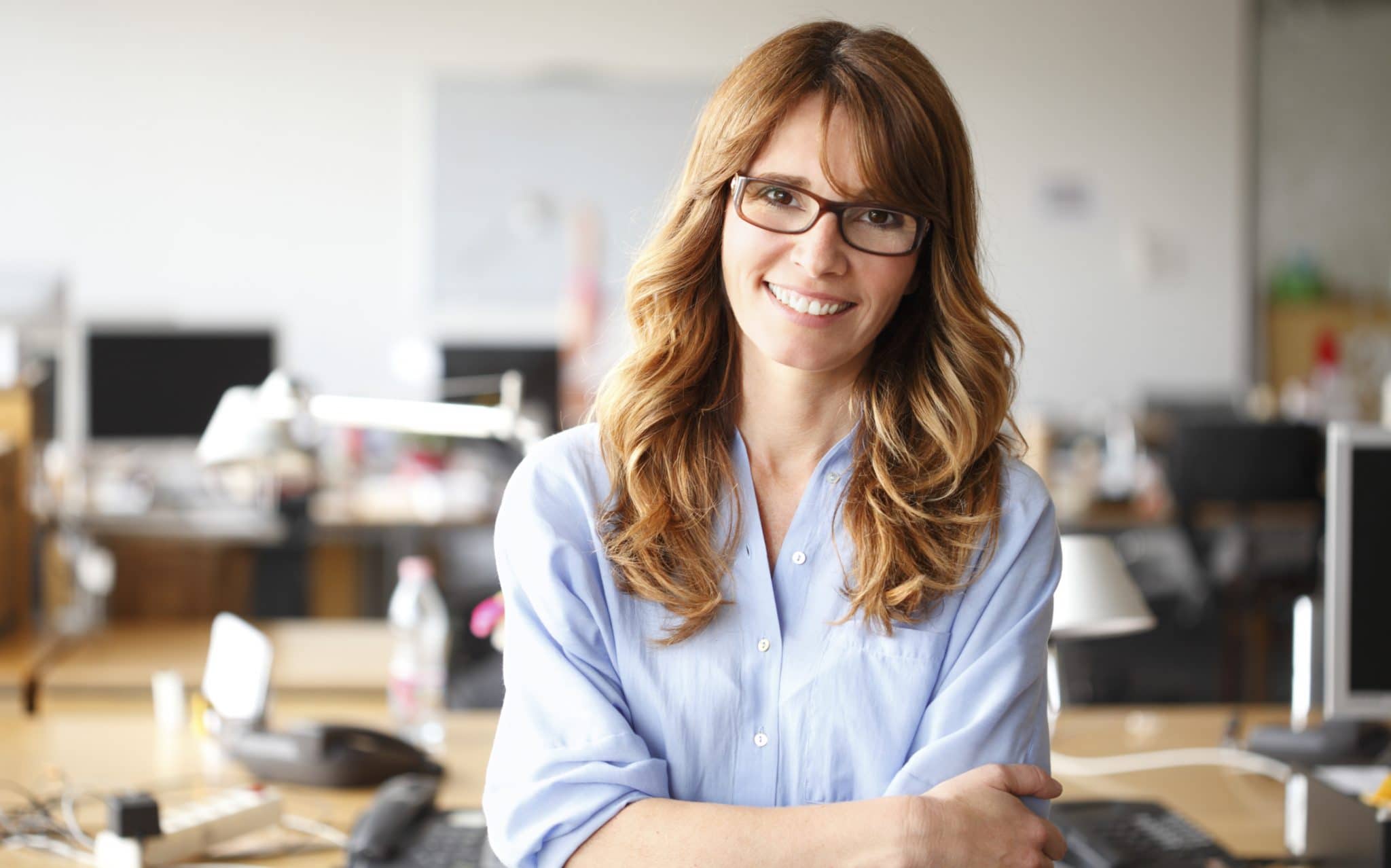 These are small business owners that simply need a quick capital infusion with low rates but banks cannot make enough, or don't make anything at all, on such small capital requests. Working capital for small business owners in need of $100,000 or less is just about non existent from traditional banks.
Small business owners are now turning to alternative sources of capital that have quickly emerged onto the market. Small private lenders that specialize in high risk business loans are becoming the go to choice over banks for working capital. They provide ultra fast lending decisions in just 24 hours and require very little paper work. An approval or denial can be given within 24 hours; conversely, a bank can take 30-60 days and require volumes of documents just to get a decision. Once approved, a small business owner can receive their capital in under 7 days….banks can take months. It's to easy and hassle free underwriting process and mostly the speed of funding that draws small business owners to this type of alternative funding. In addition, there is no collateral requirements and in some cases no personal guarantees.
Working Capital For Small Business Owners – Options
The options or types of fast alternative advances are either an unsecured revenue based ACH advance or a merchant cash advance. Both are not loans rather advances on future receivables. The lender will prepay for part of your revenues and receive a return on their advance. The cost of this, while much higher than a traditional bank loan, is do to the speed and risk of funding. Costs will range between 15% and 45% and repayment terms will be between 2 and 18 months. Expensive, yes, but when you're a small business owner in need of cash this option is available.