About Small Business Funding
What is important about Small Business Funding? Well, Small Business Funding is the small business owner's one stop alternative financing funding source. Bad credit, short time in business, tax liens, judgments, or fast capital needs, we are your solution. Our network offers you access to quick and easy working capital to meet your individual business needs. Through years of partnership gathering and relationship building, we have put together a program to suit almost every business type and financial situation, with ease. Why fill out 2,4,6 applications when all you need to do is fill out one. We will gather your documents and quickly and safely get them to the best lender/s that will have the best chance to approve your file. Alternative lenders each have their niche. Some like contractors, some don't. Some like consultants, some do not. We know what type of industries, credit profiles, and minimum thresholds each lender likes and save everyone time by properly expediting the entire process.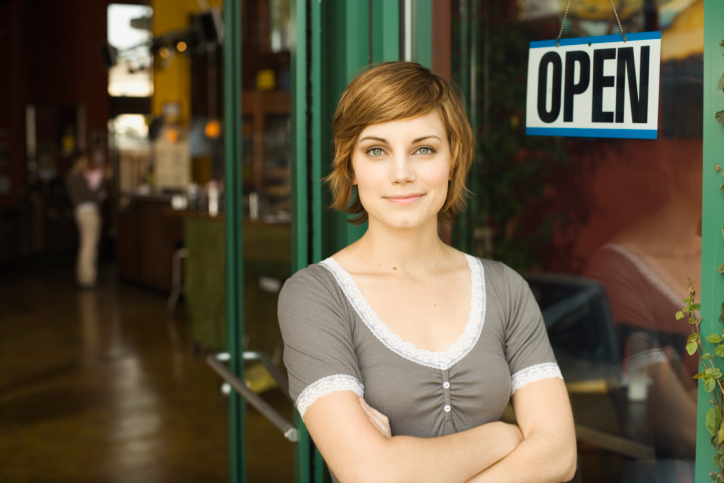 We recognize that small businesses are the driving force to grow our economy. In good times, as well as the challenging times, business owners need a fast cash flow solution to make payroll, purchase new equipment, expand inventory, pay taxes, etc. Fact is, our lenders don't care what you use the funds for, as long as it helps grow your business and increase your revenue!
If your company was turned down by traditional lending sources, such as banks and other commercial lending institutions, Small Business Funding can help. Let us take all of the leg work out of the search and find the best type of loan and let you focus on what you do best. We bring you choices and you decide which loan option best suits your needs. We will also work on your behalf to get the best rate and term possible. Alternative lenders rely on Small Business Funding to bring them quality business owners in need of capital.
There are four types of funding opportunities that our lenders offer:
Unsecured Business Advance (ACH) – Advances Up to $500,000
No credit card merchant account required. This advance is calculated based upon monthly revenue/sales. This advance type has become more popular recently, due to the ability to offer cash-based businesses, capital options. Some benefits of this program are:

No personal liability
Tax deductible
Use the money for ANYTHING
See the How it Works page for more details
Merchant Cash Advance (MCA) – Advances Up to $500K
An alternative lender will buy a small percentage of future credit card sales and advance you that money up front. The benefits of this program are:

Cash within days – No lengthy process
No need to change your current processor (in most cases)
No personal guarantee or collateral required
Only a 400+ FICO needed to qualify
See the How it Works page for more details
Asset Based Lending (ABL)

Business Equipment Leasing
Heavy Equipment
Metalworking Equipment
Industrial Equipment
Automotive Equipment
Agricultural Equipment
Telecom Equipment
Construction Equipment
Medical Equipment
Printing Equipment
Restaurant Equipment
Equipment Leasing (i.e. Office Equipment, Vehicles, etc.)
About Small Business Funding: Small business funding wants to help you get the working capital you need to expand your business and keep you growing. Welcome to our family – we look forward to serving you. Apply for a business loan today