Today more than ever small business owners are finding it difficult to receive financing to help their business survive or to help it grow. Have you been declined by your bank for a business loan? The answer to this more times than not is "YES." What does a business owner do now? Friends and family can only go so far. Fortunately, there are several alternatives and many private lenders willing to take the risks and provide capital for businesses in need.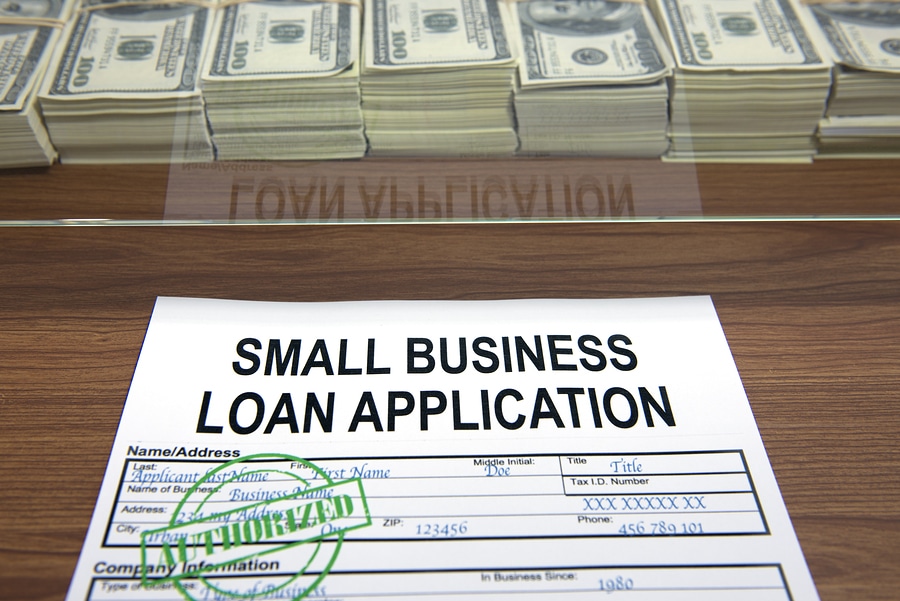 How To Get Alternative Lending For Businesses
Alternative lenders can stomach the risk associated with businesses that are relatively new, are seasonal, have bad credit, or have no collateral. They also play a role when any businesses owner is in need of fast capital and do not want to wait for their bank to finance them. Banks, if they approve you, can take between 45 and 90 days to get you capital infusions. Alternative lenders can underwrite and fund your loan within 10 days.
Have You Been Declined By Your Bank For A Business Loan?
The process for a business owner to receive alternative financing is relatively simple. Rather than being based on credit the lenders look more toward the overall business performance. They look at monthly revenues, cash flows, bank balances, negative days, beginning and ending balances. They do look at personal credit and use that primarily as a gauge in determining loan amounts, rates, and terms. Banks use credit to approve or decline. To underwrite a business loan requires a single page application, 6 months of recent bank statements, and some processing statements if your business takes credit cards as payment. That's all that is needed to get a lending decision in just 24 hours. Once you're approved you are funded within 5 days.
What is the Repayment Process?
The tricky part is with repayments, rates, and terms. These are high risk (compared to bank loans), short term, costly loans. The rates will range between 15% and 50%, terms range between two months and 18 months. The average currently is 38% over 6 months. The repayments are paid daily Monday through Friday directly from your bank account. While this may seem a little intrusive, a lender is giving your business money without meeting you, taking equity, or telling you how to use the loan. Declined by your bank for a business loan…..you have options. Unsecured revenue based loans, merchant cash advances, asset based loans, and factor lending. These are all alternative forms of acquiring capital for your business to grow and succeed. For more information on options available visit smallbusinessfunding.com