When a business is in need of a new piece of equipment they have numerous sources to go to to get financing. The manufacturer themselves or a bank can provide capital to pay the equipment lease. What about equipment financing with bad credit? What are the options for a small business owner then? They are viewed as a huge risk because of their low FICO score. Why should their personal FICO score control whether or not they can finance a new piece of equipment? Does their credit score run their successful business? That is what lenders, like banks, should look at; the performance of their business rather than their credit score. There could be many reasons why their credit is weak and most if not all of them could be related to a personal matter, like a divorce, rather than a business matter.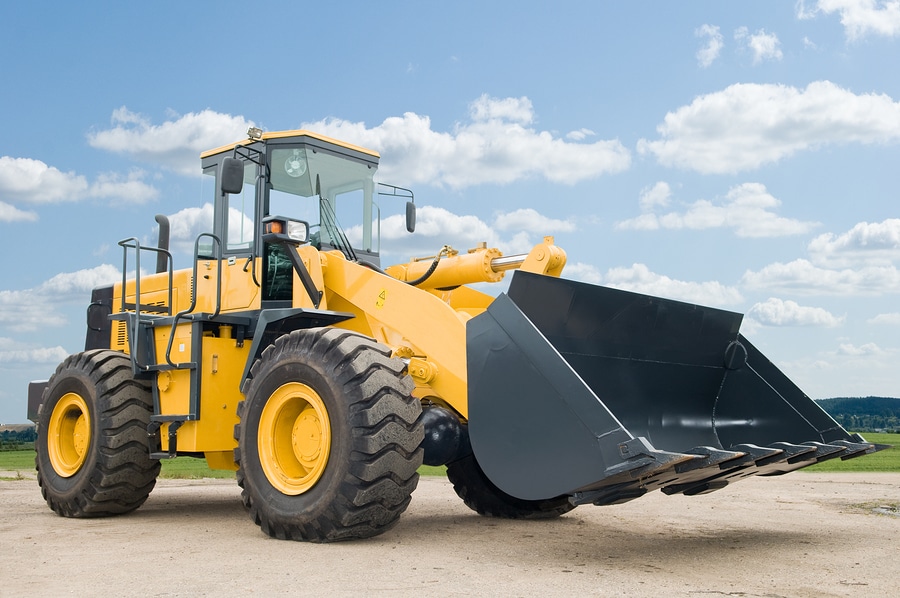 Where To Go For Equipment Financing With Bad Credit
Small business owners have to look for alternative sources of capital when their credit is suspect. Often times the need for a new piece of equipment is mandatory for their business to survive or it is imperative that they obtain it in order to obtain more business and land large contracts. Small Business Funding is an alternative financing source that can put any small business owner who has bad credit in the right direction to find equipment financing. Equipment financing with bad credit is a specialty for Small Business Funding. They have numerous relationships with the country's premier alternative lenders.
Making The Right Choice For Your Business
Knowing which alternative lender will provide the best type of equipment financing with bad credit is key to getting the best rates and terms. While this type of bad credit financing is more expensive than traditional financing it is the best case alternative if you need to purchase or finance equipment. Equipment financing with bad credit doesn't have to take 3-7 weeks to secure either. Approvals can take just 24 hours or less and funding can be in just 10 days or less. Yes, that fast! This is a fast, reliable, and successful form of financing. More expensive and short repayment terms are necessary to help offset the overall risk but the main point is that if you have bad credit you still have an option. Equipment financing with bad credit is available here or you can contact Small Business Funding direct at 1-800-742-2995