A New Industry: Marijuana Business Loans
Several states have legalized the use and consumption of Marijuana. If you are lucky enough to own one of these establishments you understand how hard it is to get a marijuana business loan. While you can have a great business model and outstanding business plan traditional banks are still weary to provide even minimal support to your business because of how the federal government views it. Having working capital available at all times is essential especially in such a new industry.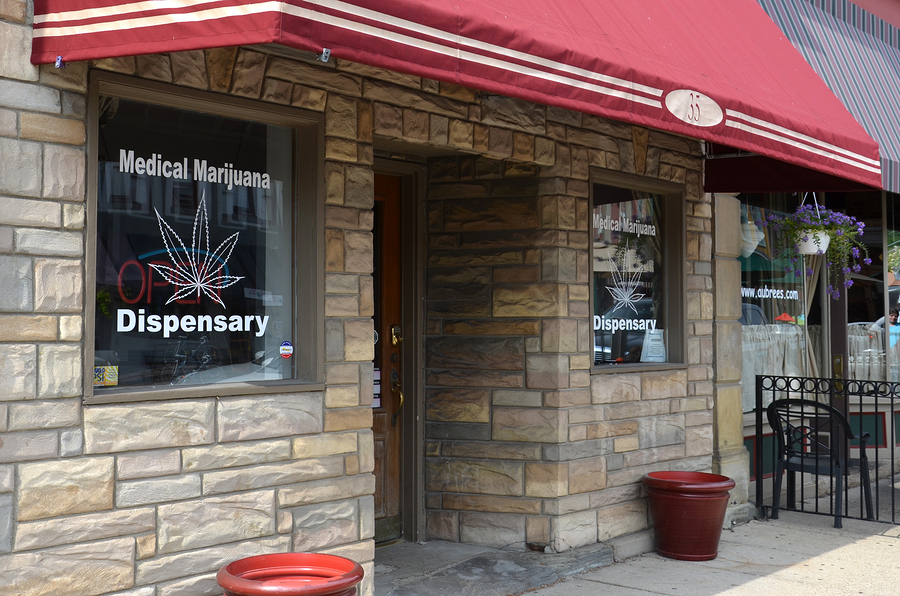 Forecasting Success
You cannot forecast like most business owners can based on past years. Knowing what will be around the corner is essential for the success of your business. It is a unique and new added risk that most established businesses do not have. Marijuana business loans from alternative lenders are a marriage made in heaven. They can provide the needed capital fast and often. Most marijuana businesses need capital injections only for a short term. They do not need to take on new investors or have the needed collateral for a traditional loan. Alternative lending sources, like smallbusinessfunding.com, have the understanding and infrastructure to underwrite and provide funding in less than a week without volumes of paper work and documentation.
Alternative Options are Available For Marijuana Business Loans
These business advances can be used for any business purpose. This new industry will have uses that span the entire borrowing gamut. Inventory, supplies, payroll, taxes, new hires, displays, expansion are just a handful of uses. Small business owners can have the peace of mind knowing that there are alternatives out there to access capital and access it without all the hurdles of traditional borrowing. The technology that Small Business Funding uses to determine what you will be approved for and for how long is proprietary and provides for a friction-less process. Lending decisions are available in less than 24 hours. Imagine applying and knowing if you're approved for marijuana business loans all in the same day. Hassle free and fast are the two characteristics of alternative business funding.
Application Process To Receive Marijuana Business Loans
The process is pretty simply to receive a decision within 24 hours. Fill out our FREE online business loan application and return back to us via fax or email with your last 6 months of business bank statements. If approved, you can have your funds in days!