Smoke shop electronic cigarettes companies, who are usually on opposite sides of the "fence" find common ground when searching for business capital for growth. Smoke shops, and let's lump cigar stores in particular into this category, are still a growing market despite health concerns. Cigar smoking was very popular in the early to mid 90's and has maintained it's attraction today.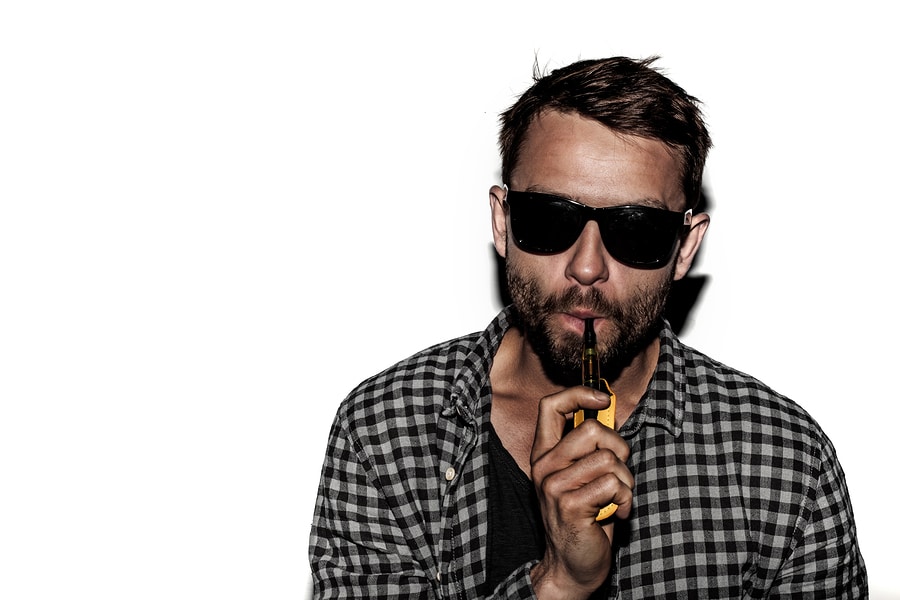 Hookah lounges, smoking and cigar lounges are in just about every major city and continue to expand their reach. Launching a new store requires a lot of capital and often these retailers are hard pressed to find fast capital. When a location becomes available you have to act fast as location is everything in any retail type business. Smoke and cigar shops are no different.
Business Capital From Alternative Sources
Alternative financing is the best source of fast capital. Very little documentation is required to get a lending decision in only 24 hours. Once approved for financing, these alternative lenders can fund in less than a week so the entire process can take as little as two days in some cases. Small business alternative lenders, like smallbusinessfunding.com, have extensive experience in working with what are considered "high risk" business loans and have the insight to look beyond personal credit scores and base their lending decisions on overall business performance.
Vapor and E-Cigarettes Businesses are Growing
Electronic cigarette (e-cigarette) manufacturers are growing very quickly. They too are considered a high risk type business as this is dealing with new innovations that are not 100% proven. This is a difficult position for any company especially when they know if they had more inventory they could generate a lot more income through sales. Getting fast capital though is a major hurdle for any business including those selling Vapor Cigarettes. The electronic cigarette industry is really taking off and staying ahead of your competitors is paramount to success. Thankfully, those in this industry can turn to alternative lenders for immediate fast capital allowing them to continue to grow and prosper.
This Smoke shop electronic cigarettes industry is still in it's infancy and new innovative products will continue to come to market. Buying this inventory at a moments notice and being the first retail location to stock their shelves will benefit. Having a close relationship with an alternative lender who can supply fast business capital for these purposes will let you, the business owner, sleep easy at night.