In today's business environment it is extremely difficult to find capital to help your business grow. The small business owner, in particular, is limited either a traditional bank loan, friends and family, or business cash advances. Working capital loans are a necessity for any business that wishes to keep their doors open and grow. Getting a bank loan is the very best option if you have the time and patience to submit documents and wait up to 90 days to get financing. The alternative solution is to utilize the private lending alternative financing market for working capital loans.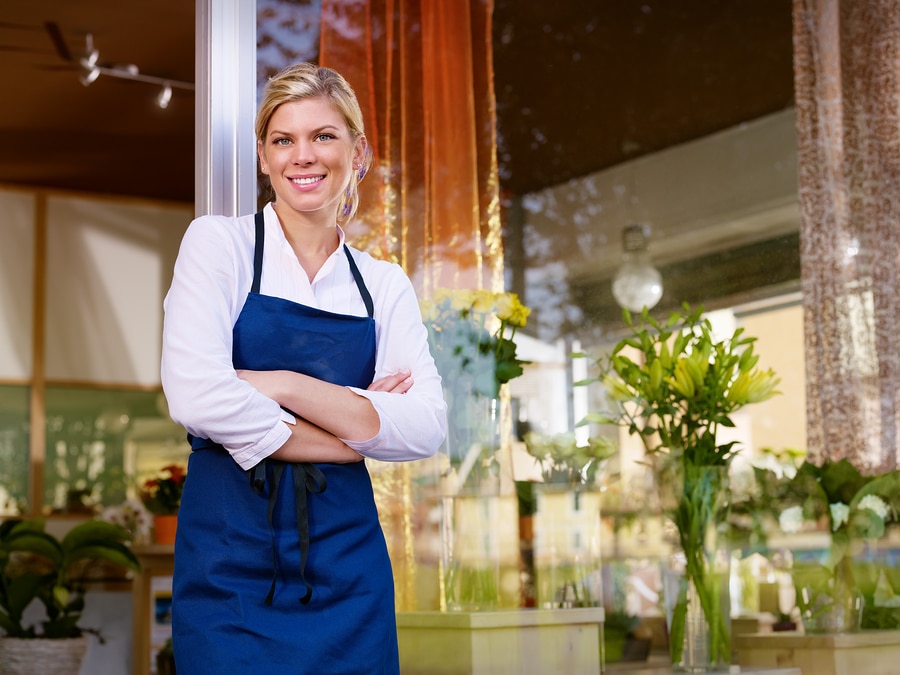 Working Capital Loans In The Alternative Financing Space
The alternative financing space is an extremely fast growing industry. These lenders can get a small business owner a lending decision for working capital loans in 24 hours or less and if approved they can receive their capital in just days. The approval rates are as high as 90%. Alternative lenders provide high risk working capital loans to those businesses that are declined by banks. Bad credit, time in business, low capital requirements are not a deterrent to alternative lenders. They have their own proprietary underwriting methods that help them mitigate risk and reduce defaults to a level that makes sense for the lender. They require very little documentation in relation to a bank loan process. While a bank loan will be significantly cheaper with longer repayment terms the approval rate is only 15%. Yes, business cash advance loans are much more expensive and require daily payments Monday through Friday but they are a valid alternative if you're a small business owner who needs cash for inventory, payroll, taxes, new hires, training, equipment or just working capital to use through a rough patch.
When and How To Use Working Capital Loans For Business Owners
Working capital loans for business owners should be used for a specific purpose only. Never take a loan, either from a bank or an alternative lender, unless it will solve an immediate business problem or provide an ROI that is greater than the cost of the loan. Some business owners take out business loans for a vacation, buy a new car, etc… Unless it will help the business, don't take a business loan. The most common use is for working capital to help business owners with cash flow. Sometimes you need a breather and put some space between your bills and your revenue. There are plenty of alternative lenders and brokers on the net that can accommodate you. A broker will definitely save you time as they will be the point at which you can submit all necessary documentation and utilize one application to help facilitate the process from applying to funding. Small Business Funding is one such source that is the best of both worlds….both a lender and a broker who can fund or find you the best source for working capital loans that fit your needs.